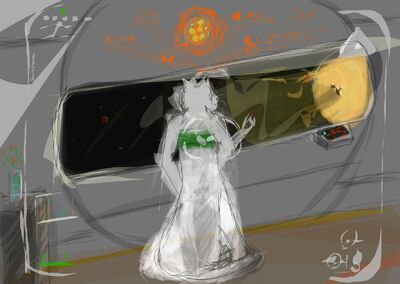 Becoming Snowblind is the story of how a young starship Captain in his prime can be struck down, recover, and strike back, all while learning about himself and the ones he loves.
Includes some characters not created by the author. Wavelength has made an appearance, as will several other people's characters.
More summary to come!
Ad blocker interference detected!
Wikia is a free-to-use site that makes money from advertising. We have a modified experience for viewers using ad blockers

Wikia is not accessible if you've made further modifications. Remove the custom ad blocker rule(s) and the page will load as expected.